Collection of Qiao Zhibing | Aesthetics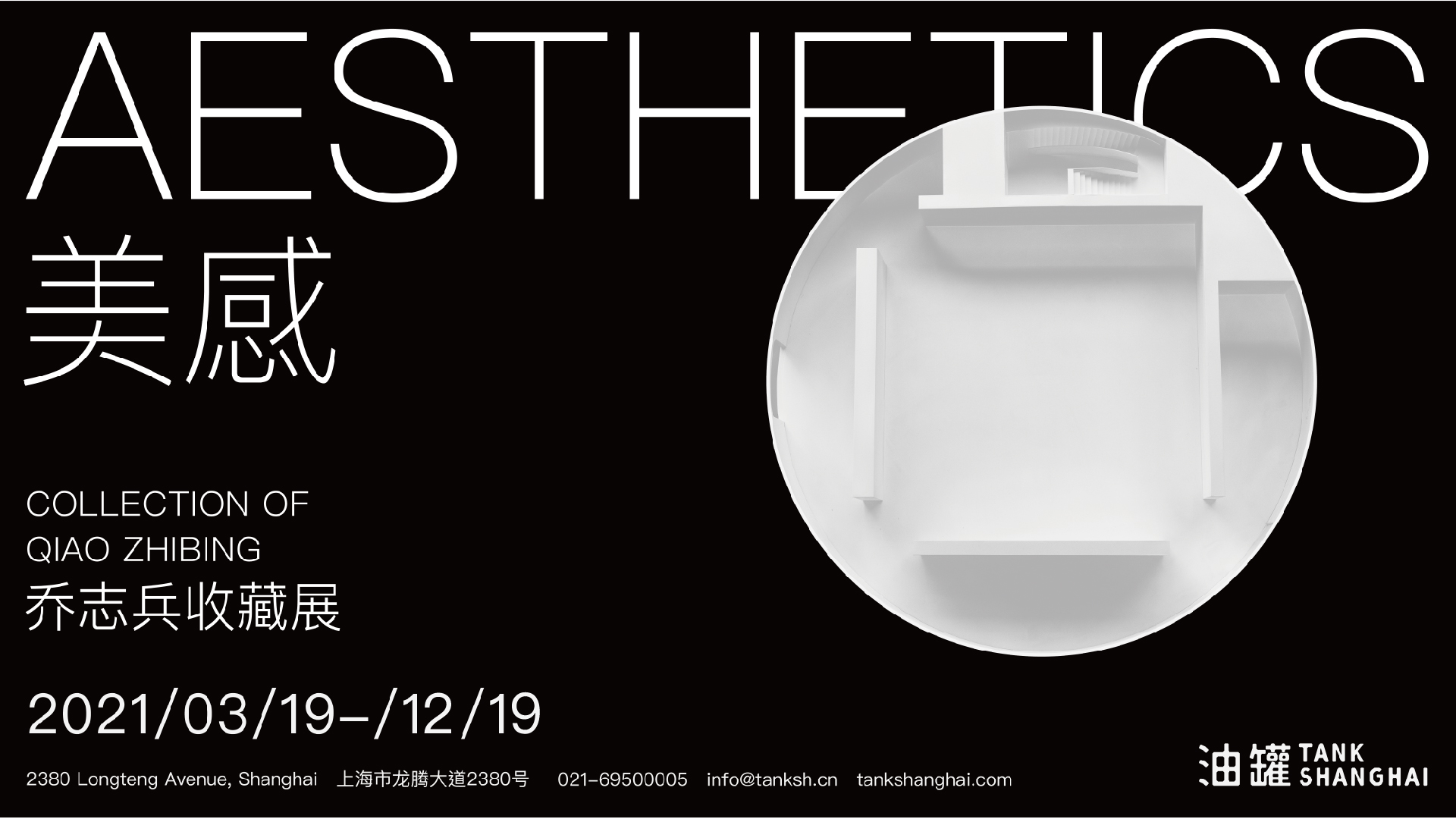 TANK Shanghai announces the launch of Qiao Zhibing Collection Exhibition I "Aesthetics" from March 19 to December 19, 2021. Qiao Zhibing, contemporary art collector and founder of TANK Shanghai, will select works by twelve domestic and international contemporary artists from his private collection, to share his attitude and experience on collecting contemporary art from the perspective of his personal experience. The exhibition will reflect how art can establish a subtle bridge between the times and regions by influencing individuals, thereby leading the audience to observe and appreciate contemporary art in a more equitable and freely manner.
As a prominent contemporary art collector in China, Qiao Zhibing uses "Aesthetics", "Affection" and "Inspiration" to generalize his long term collection. In his view, collecting is about personal intuition that does not require complicated trade-offs. The key is to sense on the intuitive feelings that artworks bring to one's mind. In the future, he is planning to express his understanding about collecting through planned exhibitions. This time, as the first launched of his collection exhibition series, "Aesthetics" will explore the inspiration artworks bring to the public from a visual perspective.
These exhibited works will include paintings, installations, videos and other various creative medium. While most of these artists are now internationally renowned, Qiao Zhibing began collecting their works at a very early stage. The process of how artists and collectors interact, attract, communicate and their shared growth not only suggests their different life experiences, but also reflects their mutual experienced era. At the exhibition site, these personal memories will be connected and transmitted through the works, reflecting the unique viewing pathway of seeing contemporary art from a distinct perspective.
[Qiao Zhibing Introduction]
Qiao Zhibing, art collector. Since 2006, he began collecting contemporary art; his private collection covers the iconic creations of a group of domestic and international artists. Since 2013, Qiao Zhibing has been continuously ranked among the "top 200 global art collectors" on the ARTnews. Meanwhile, he is a postgraduate mentor at the Central Academy of Fine Arts in Beijing and founded TANK Shanghai in 2019.
[TANK Shanghai Introduction]
TANK Shanghai is a non-profit institution, a pioneering multifunctional art center. Through contemporary art exhibitions and events, the public can closely experience art, architecture, city, nature and the outstanding Huangpu river view.