More, More, More | Exhibition Catalogue
TANK Shanghai proudly presents the exhibition catalogue of its critically acclaimed major international group show More, More, More, running from 16 July 2020 through 31 January 2021.
To purchase the More, More, More exhibition catalogue,
please click on the photo below.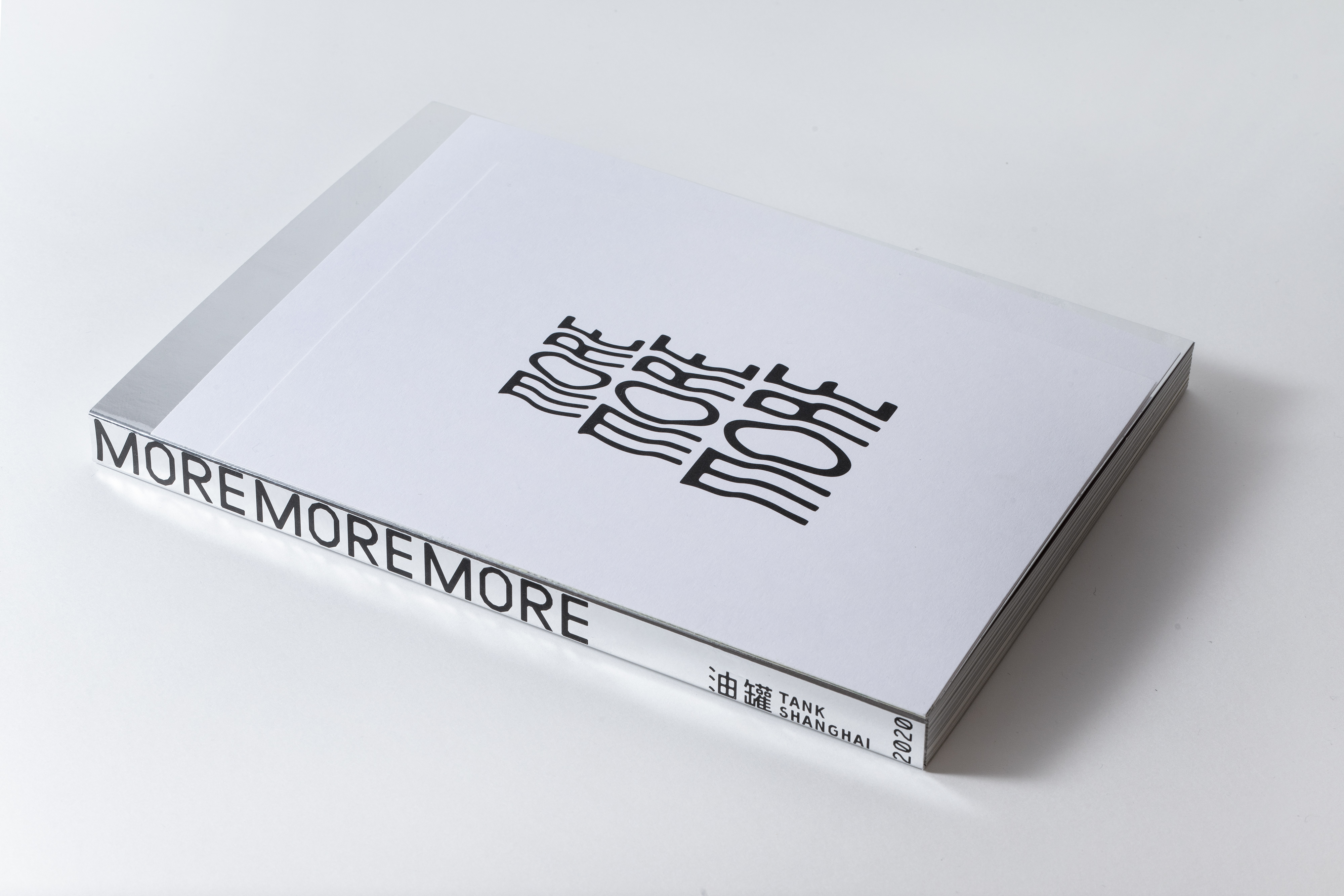 The 208-page catalogue is 285 x 185 x 17 mm in dimensions, and is beautifully conceived with 3 covers that "grow bigger and bigger", echoing the pattern design of the exhibition title, as well as the "growing" of the exhibition across phrasings. The main cover is built with a carefully selected mirror silver cardstock, which gives it a brilliantly reflective look.
The catalogue is bilingual in English and in Chinese, and features the entries, work images and selected installation views of the exhibits of the 30 participating artists. In addition, highlights of the online and offline education and public programs of the exhibition are also collected in the catalogue.
Selected Contents of the Catalogue