展览《More, More, More》| 劳拉·普罗沃斯特×格雷格·希尔蒂×周婉京 ZOOM 对谈
油罐艺术中心将于2021年1月23日北京时间下午5点组织一场由艺术家劳拉·普罗沃斯特本人,里森画廊策展总监格雷格·希尔蒂,以及作家兼艺术评论家周婉京参与的Zoom会谈,讨论劳拉·普罗沃斯特在油罐艺术中心呈现的作品。
TANK Shanghai is organising a Zoom Talk on Laure Prouvost's work at TANK Shanghai between the artist Laure Prouvost herself, Greg Hilty the curatorial director of Lisson Gallery, and writer and art critic Stephanie Chow at 5pm (GMT+8) on Saturday 23 January 2021.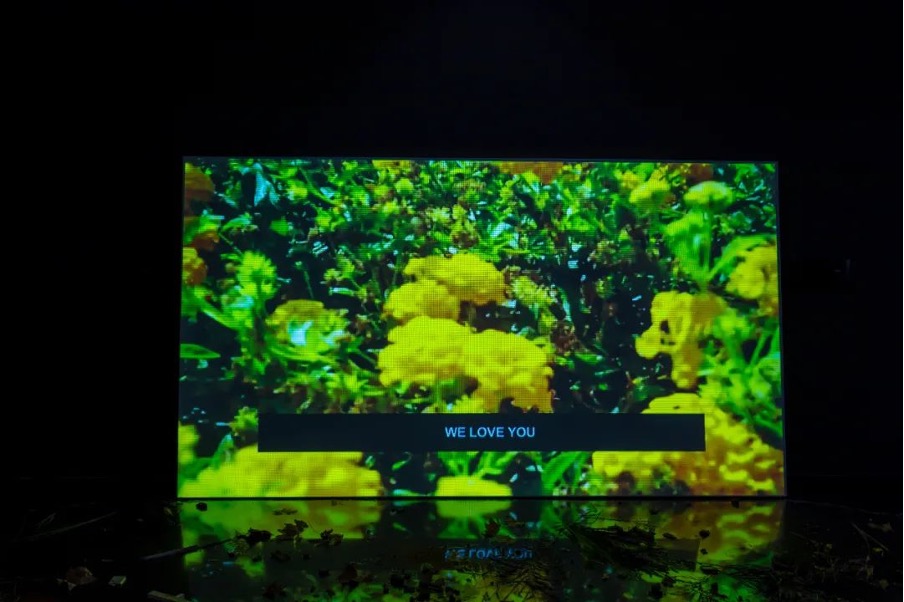 劳拉·普罗沃斯特
《尽其所有》
2015
高清视频
9分42秒
现场图摄影:JJYPHOTO
Laure Prouvost
Into All That Is Here
2015
HD video
9 min., 42 sec.
Photography of the installation view: JJYPHOTO
《More, More, More》展览展期持续至1月31日,距展览结束还剩9天。在该展览中,劳拉·普罗沃斯特在一个独特的、沉浸式的展览空间中呈现了5件重要的艺术作品,受到了艺术评论界和观众的高度评价。
The exhibition More, More, More is on view through 31 January 2021. In the context of the critically acclaimed More, More, More group exhibition, Laure Prouvost presents 5 of her major artworks in an unique and immersive scenography, which have been exceptionally well received by art critics and the audience of TANK Shanghai.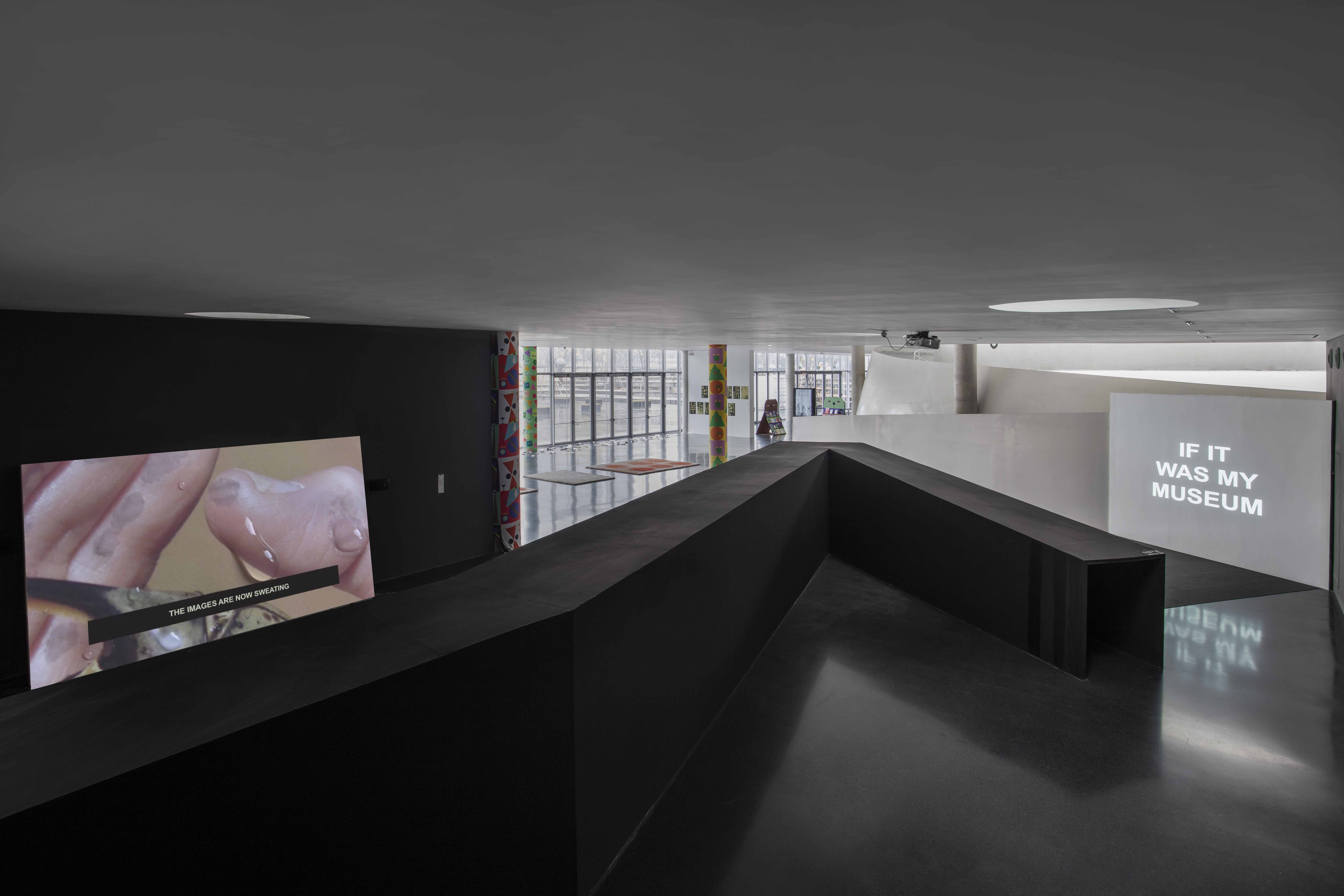 *点击图片了解艺术家劳拉·普罗沃斯特在《More, More, More》展览中展出的作品
*Click the photo to know more about Laure Prouvost's works in More, More, More exhibition
参与方式
TO PARTICIPATE
*本次的Zoom会谈将以英语进行,可通过会议ID:83997167034在线参加(会议密码:tanksh);现场观众届时可以在油罐艺术中心实时观看Zoom会谈。
* The Zoom talk will take place in English, and be accessible online with the following meeting ID: 83997167034 (passcode: tanksh), and the audience is invited to follow the Zoom Talk offline at TANK Shanghai.
对谈嘉宾介绍
PANELISTS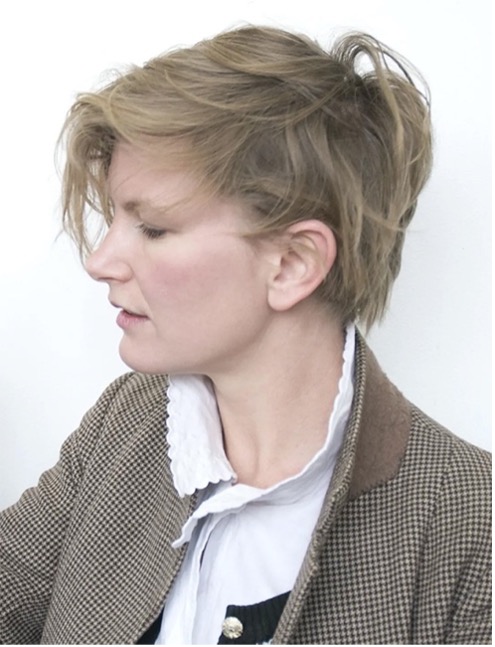 劳拉·普罗沃斯特出生于法国克鲁瓦-里尔,在安特卫普和伦敦之间生活与工作。普罗沃斯特于2002年从中央圣马丁艺术学院毕业,2010年于伦敦大学金匠学院获得艺术硕士学位,是当代国际艺术界最著名的艺术家之一。2019年,普罗沃斯特代表法国参加了第58届威尼斯双年展。2020年,普罗沃斯特被邀请参加悉尼双年展。她被尊为奥德雷民族国家荣誉骑士,并在2019年获得法国艺术及文学勋章。
Laure Prouvost, born in Croix-Lille, France, lives and works between Antwerp, Belgium, and London, United Kingdom. Graduated with a Bachelor of Fine Arts from Central Saint Martins, London (2002) and a Master of Fine Arts from Goldsmiths College, London (2010), Laure Prouvost is one of the most well-known artists on the contemporary international art scene. In 2019, Prouvost represented France at the 58th Venice Biennial and in 2020, she is participating in the Sydney Biennial. In 2016, she was distinguished as Knight of the Ordre National du Mérite, and in 2019 she was distinguished as Officer of l'Ordre des Arts et des Lettres.
格雷格·希尔蒂自2008年起担任里森画廊的策展总监。1983年,希尔蒂的在伦敦哈默史密斯区前锋艺术的河岸工作室(Riverside Studios)开始了他的策展生涯,并于1990年开始在伦敦的海沃德画廊担任高级策展人,着重在更广泛的视觉艺术领域以创新的方式代理当代艺术家。 自1999年至2004年,他曾担任London Arts的艺术总监,以及英格兰艺术委员会伦敦办公室的视觉艺术与文学总监。 自2005年至2008年,希尔蒂与伦敦艺术大学合作,在创意学科和行业中发展艺术计划。
Greg Hilty is the curatorial director of Lisson Gallery since 2008. Hilty began his curatorial career in 1983 at the avant-garde arts centre Riverside Studios in Hammersmith, moving in 1990 to London's Hayward Gallery where as Senior Curator he focused on innovative presentations of contemporary artists within the broad visual arts field. He was Director of Arts for London Arts and Director of Visual Arts and Literature for the Arts Council England's London office from 1999–2004. From 2005-2008 he worked in partnership with the University of the Arts London, developing artistic initiatives across creative disciplines and industries.
周婉京是一位作家及艺术评论人。她曾在美国布朗大学哲学系任访问学者,毕业于北京大学艺术哲学博士专业,现于中央美术学院设计学院教授艺术理论。她曾出版三部小说及两部艺术评论文集,并获得过香港青年文学奖与台湾罗叶文学奖。
Stefanie Chow is a writer and art critic. She was a visiting scholar in the Philosophy Department of Brown University, and graduated from Peking University with a PhD in Art Philosophy. She is currently teaching art theory at the Central Academy of Fine Arts School of Design (Beijing). She has published five books, including three novels and two essays, and won the Hong Kong Youth Literary Award and the Taiwan Luo Ye Literary Award.
「年度赞助伙伴」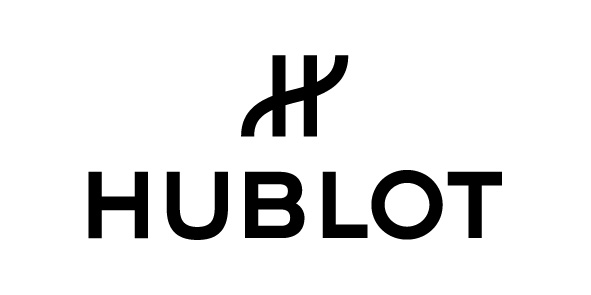 「美术馆之友」